Raised within a family of dog lovers, Marjorie "Marge" Lineweber spent her childhood bringing home all kinds of creatures to nurture.  Her love and respect for animals led her to a veterinary practice where she served as a veterinary technician for over five years before her passion for dog training changed her life and altered her career focus.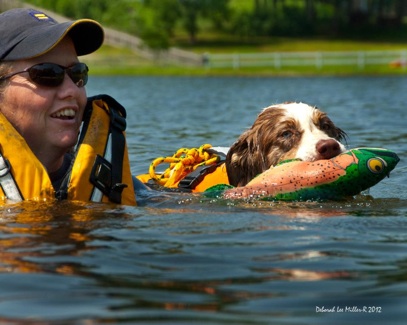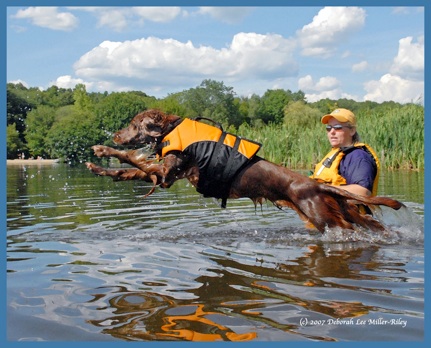 Today, she owns and manages two daycare and training facilities; My Dog's Place in Mystic, CT and My Dog's Place Too in Niantic, CT.  As one of the facility instructors she enjoys all aspects of positive reward based training with dogs.  Marge teaches Basic Obedience, Family Dog Manners, Canine Tricks, Therapy Dog Work, and Agility on a regular basis.  She teaches Watersports during the Summer.  Marge also enjoys competing in Agility with her beloved English and Gordon Setters, "Summit" and "Java".  Summit is a certified Delta Dog. In addition to Summit and Java she shares her home with Aussies, "River" & "Ares" and active Setters, "Derby" the Irish Red and "Fyssher" the Irish Red and White Setter.

Marge is a certified APDT dog trainer, a professional member of the Association of Pet Dog Trainers (APDT) and her My Dog's Place is a founding Group Member of Canine Water Sports, for which she is a Judge.